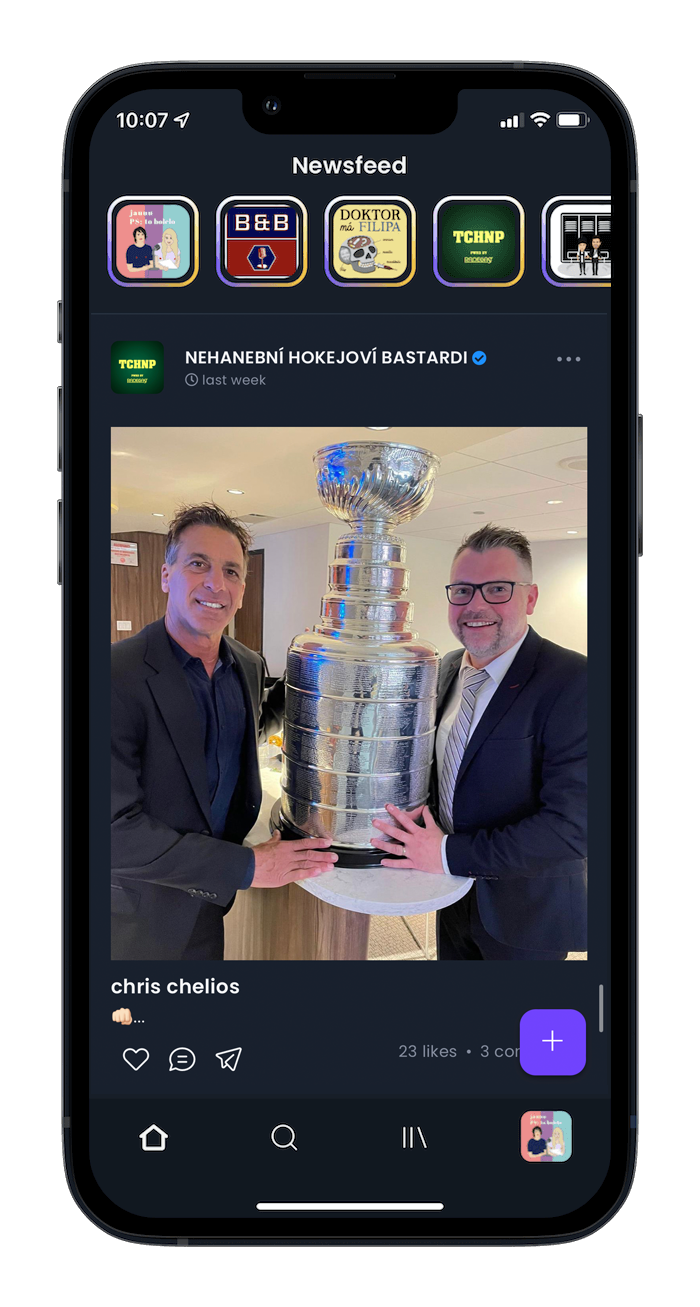 Publish extra content
Expand the podcast world with unique content in one newsfeed. Share your photos, backstage videos, polls and extra podcast episodes.
Get funded
Earn support from your fans via the DONATION button and by monetization of unique on-demand content via monthly subscription.
Interact with fans
Posts and episodes comments and likes, as well as direct messaging with the podcaster builds meaningful relationship with fans.
Spread the word
Let your fans know about the Toldo app directly in your podcast and make the most of using Toldo.
<